Reasons To Start Playing Pickle Ball Today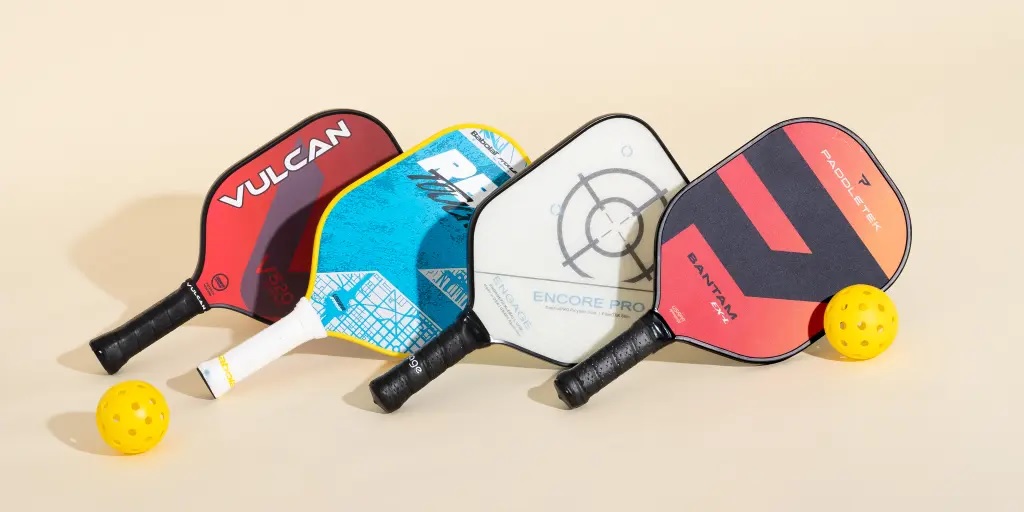 Pickleball has become the talk of the town, capturing the interest of many across neighborhoods and communities. Its surge in popularity is undeniable, especially in the United States. Everywhere you look, from local parks to sports centers, you can find enthusiastic players enjoying the game.
What is Pickleball?
Pickleball is a game you play with a pickle ball racket and a ball that looks like a wiffle ball. Players hit the ball over a low net on a small court. The game is a mix of other games like tennis, badminton, and ping pong.
Reasons to Play Pickleball
1. Stay Healthy with Pickleball
Playing sports and being active is good for your body. Pickleball can make you healthier in many ways. It can help your heart, make you happier, and even help you sleep better at night. Plus, it can make you faster and stronger. And because it's not too hard on your body, even people with some injuries can play.
2. Pickleball is for Everyone
Everyone can enjoy pickleball. Kids, adults, and even grandparents can have fun playing. The court is small, and the rackets are light. So it's easy for everyone to join in and have a great time.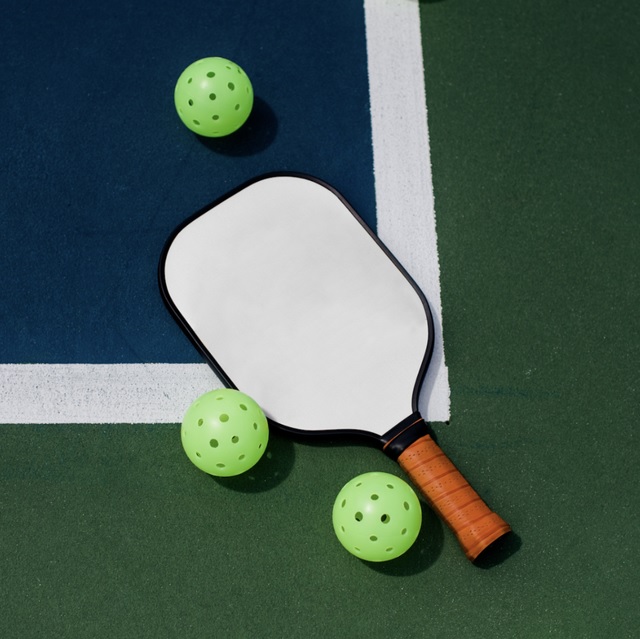 3. Not Too Costly
You don't need a lot of things to play pickleball. Mostly, you just need a racket. Many places like parks and sports centers have pickleball courts. Some places even let you borrow rackets. So, you can try the game before getting your racket.
4. Make New Friends
Pickleball is not a game you play by yourself. It's a game you play with others. This means you can meet new people and make new friends. It's a fun way to be social and enjoy time with others.
5. Have Tons of Fun!
The best thing about pickleball? It's super fun! Every time you play, it's a new experience. No two games are ever the same. It's always exciting and always different.
Bottom Line
Pickleball is more than just a game; it's an experience. If you've been on the hunt for a sport that not only keeps you active but also brings joy, pickleball might be the perfect choice. Its simplicity makes it welcoming for beginners, while its unique blend of tennis, badminton, and ping pong elements provides depth for those seeking a challenge.
Beyond the physical benefits, the social aspect of pickleball must be addressed. As you dive into this sport, you'll be introduced to a community of enthusiasts, each sharing the same passion and excitement for the game.
Grab a pickle ball racket, step onto the court, and immerse yourself in the world of pickleball. Who knows? It might just become your next big passion!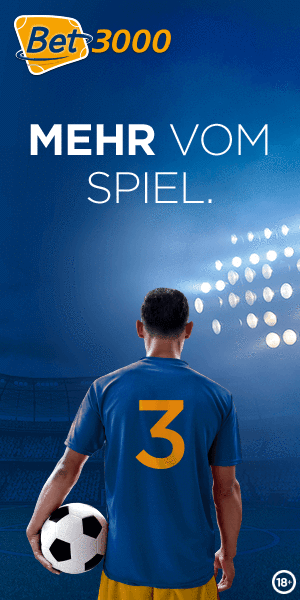 December 2023
M
T
W
T
F
S
S
1
2
3
4
5
6
7
8
9
10
11
12
13
14
15
16
17
18
19
20
21
22
23
24
25
26
27
28
29
30
31