Learn How To Play Basketball Today!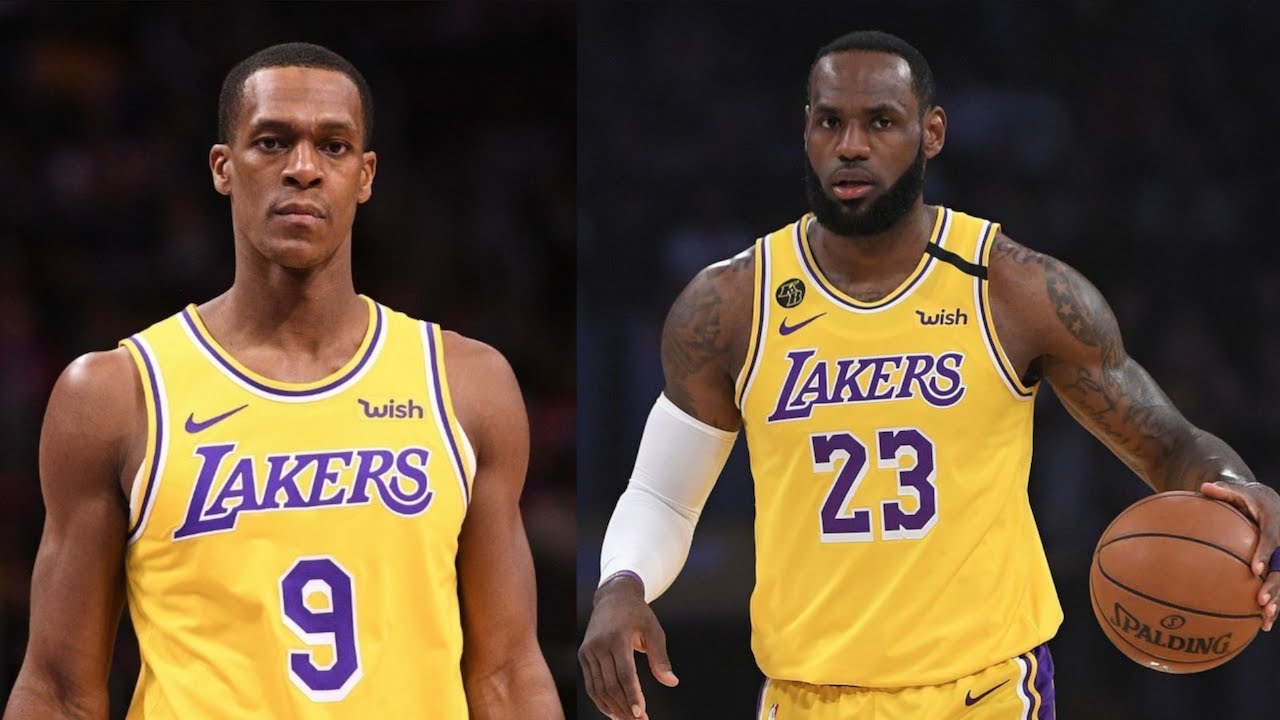 Playing any physical games or watching any match, both are equally interesting and entertaining. If we think of some of the best games which are equally enjoyed by players as well as viewers then basketball is the sport which will definitely top the list. No doubt basketball is a very interesting game but at the same time, it is not very easy. You need to learn certain techniques of playing and practice them regularly to become a good and contributing player for your team.
The gaming guide on how to play basketball
Basketball is the best game for those who want to replace their lethargic lifestyle with an energetic one. This game surely boosts the way you lead your lifestyle. It will add zest to your ailing life and spirit and will make you more active as a person.
Dribbling and passing the ball in the right way requires you to have a deeper insight into the gaming skills. The following rules will help you get the game on how to play basketball:
Your gaming posture should be very correct as per the position which can gain you maximum shoots in the hoop.
Then onwards make the ball bounce in a way that too with the help of your fingertips.
When you start to bounce the ball make sure that the dribble is up to the waist
While playing try not to look down on the playing ground but hold your head high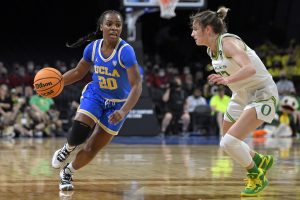 How To Play Basketball?
Before playing any game you need to learn its rules. Similarly, before starting to dribble your ball you need to learn how to play basketball. The rule of this game is very simple. All you need to do is score higher than your competitor team by shooting the ball in the goal. The opposite team will make every effort to guard the goal area in order to stop you from shooting the ball into the goal and take the ball from you. In such a situation team should always have the players who are capable of shooting the ball from a distance. Therefore, you need to learn all the important techniques of the game particularly shooting the ball from a distance. It is essential that you regularly train yourself and learn to shoot the ball with great accuracy. Some of the things that require your attention during your training are as follows:
Your body posture or stance and your grip over the ball should be correct.
Your shooting motion should also be perfect.
You need to learn certain techniques that will increase the chance of ball successfully going through the hoop.
The more you will practice the better you will perform but you must learn and practice the right techniques as it will help you become a good player in very little time.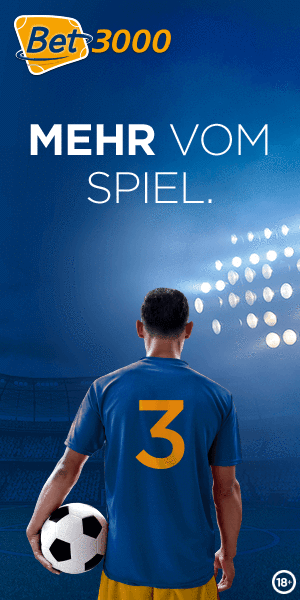 December 2023
M
T
W
T
F
S
S
1
2
3
4
5
6
7
8
9
10
11
12
13
14
15
16
17
18
19
20
21
22
23
24
25
26
27
28
29
30
31