Tips For Correctly Shooting A Basketball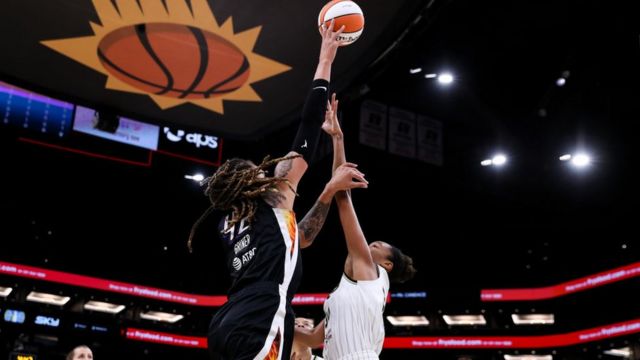 Basketball is one amazing game that most of the people love playing. People of all the age group enjoy this game, where kids and adults enjoy playing it, the elderly love watching basketball matches. To be a good basketball player one needs to learn all the techniques and practice them regularly. One of the essential techniques of basketball is shooting a basketball and it is very essential to learn it correctly. One needs to be very careful about their body posture & position of the body, grip over the ball and shooting motion.
Achieve Right Balance by Spreading Legs
If you want to make jump shots in the game, then you need to ensure that you have achieved the right balance by spreading your legs. It is crucial because if the legs are not spread correctly then you can't lift the body and arms up and score a goal with the basketball.
Position the Elbow Directly Under the Ball
It is important for the player to position their elbow under the ball and hold the ball with a perfect grip. This will allow them to score a goal. This is the best tip for the beginners to score a basket.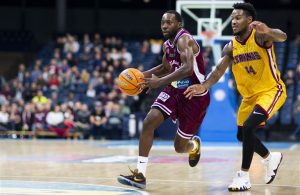 How can you shoot a basketball correctly?
One needs to practice regularly after learning these essential techniques for becoming a champion player of his team. Some of the tips which will help you in shooting a basketball correctly are given below:
You should always hold the ball with your fingertips only for having a better grip and control over the ball.
You should also make sure that your fingers are spread when you are holding the ball as it will make it easy for you to maintain the grip over the ball.
When you are releasing the ball make sure that your elbows are above your eyes as this will reduce the low percentage flat arc shot and blocked shots.
When you start your shot your legs should be bent as if you are sitting and continue rising your body straight with your hands up in the air as you continue through the shooting motion.
When you reach the highest point of your shot, your arm should be straightened in such a manner that your elbow snaps back a little.
It is essential to take special care of your posture, shooting motion and grip over the ball while shooting the basketball because if they are incorrect proportion then your goal is assured. The benefit of learning through these tutorials is that it provides lessons in a step by step format and it becomes easier for the players to learn the shooting of basketball.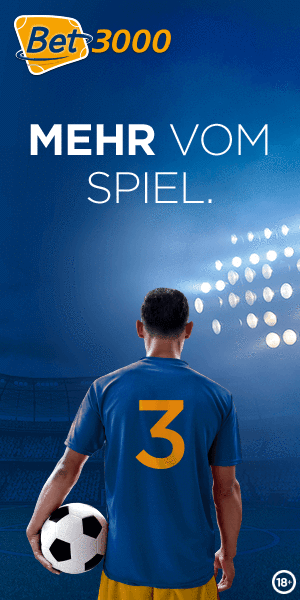 December 2023
M
T
W
T
F
S
S
1
2
3
4
5
6
7
8
9
10
11
12
13
14
15
16
17
18
19
20
21
22
23
24
25
26
27
28
29
30
31